Meet the Team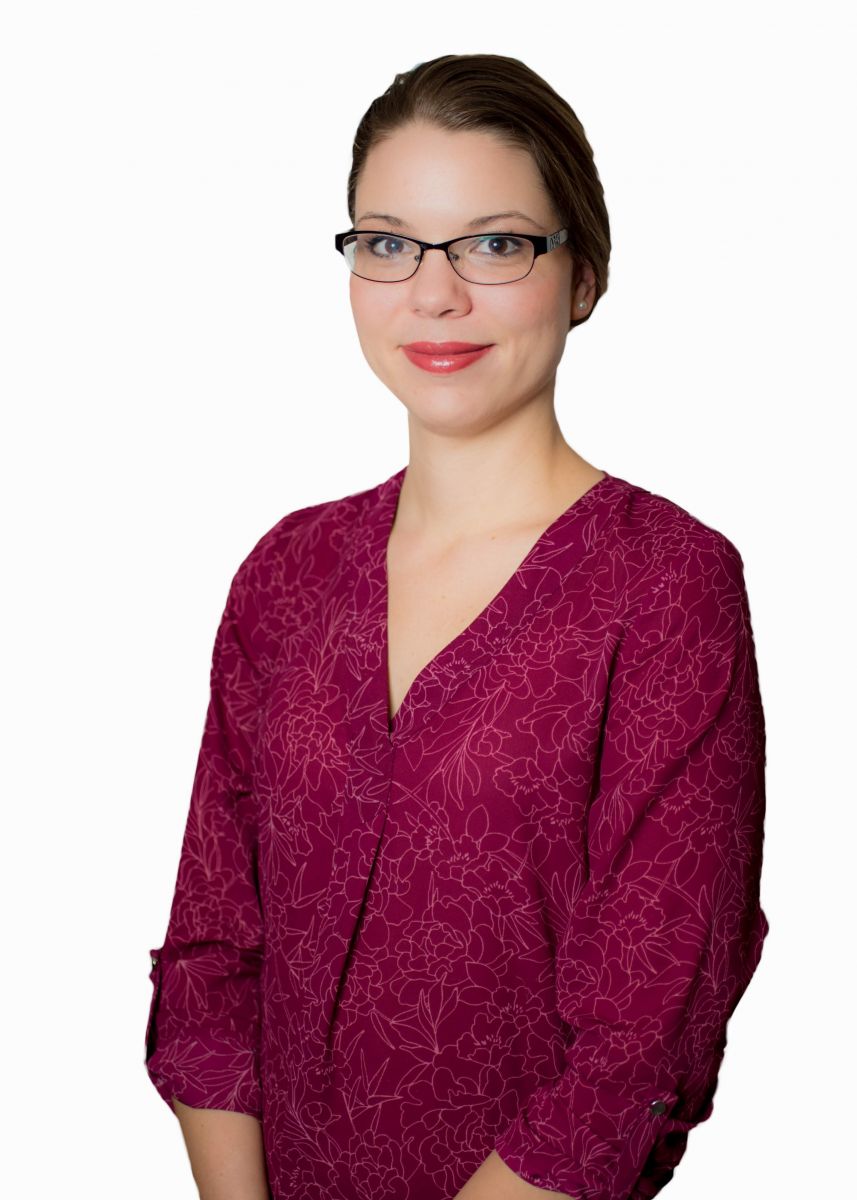 Keya
Hi, I'm Keya and I am the office manager. I oversee all of the daily office operations to ensure we give our patients and parents a positive experience! I love working with such a kind, fun and knowledgeable team who always puts our patients first.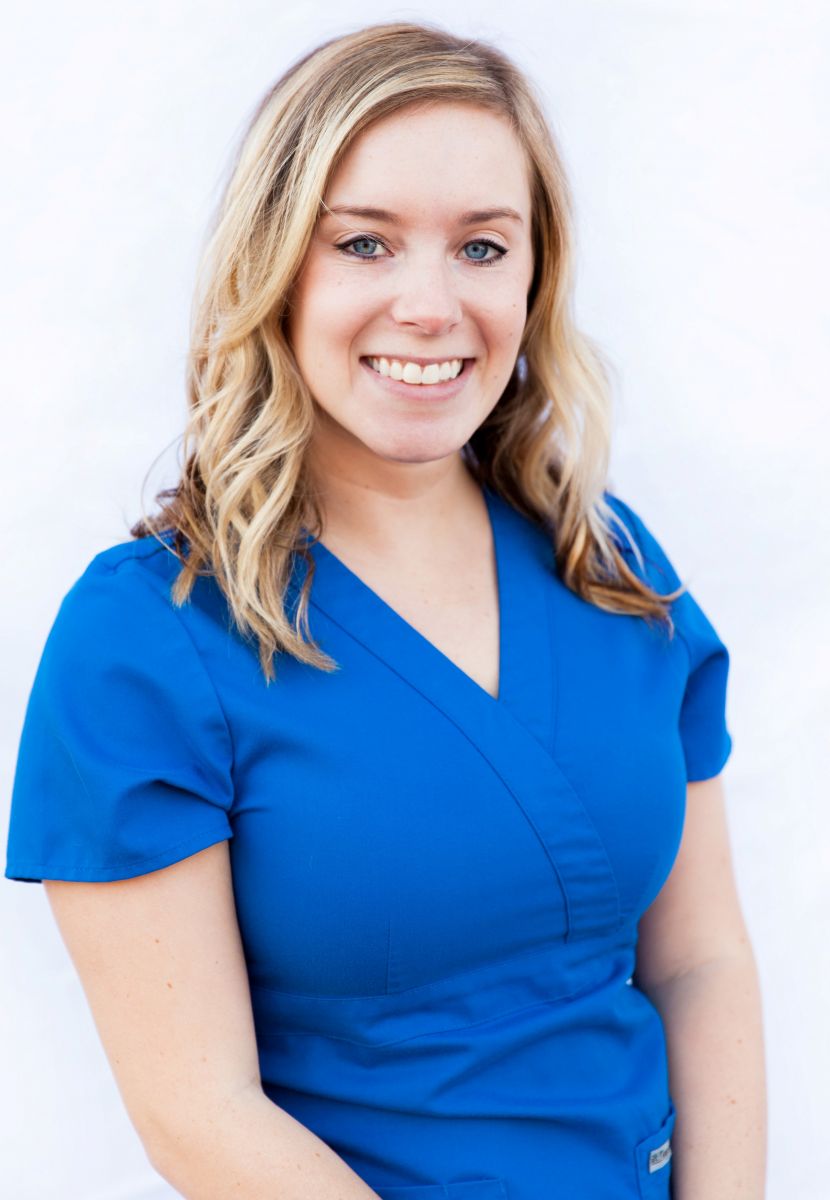 Tiffany
Hello my name if Tiffany and I am a Registered Dental Assistant here at Green Orthodontics. I've completed extra training to earn my Specialized Orthodontic Assistant Certificate through the American Association of Orthodontists!I like talking to the patients and getting to know them the whole time they are in our office. It is exciting to be able to see the transformation in all my patients and get to be by their side through it all!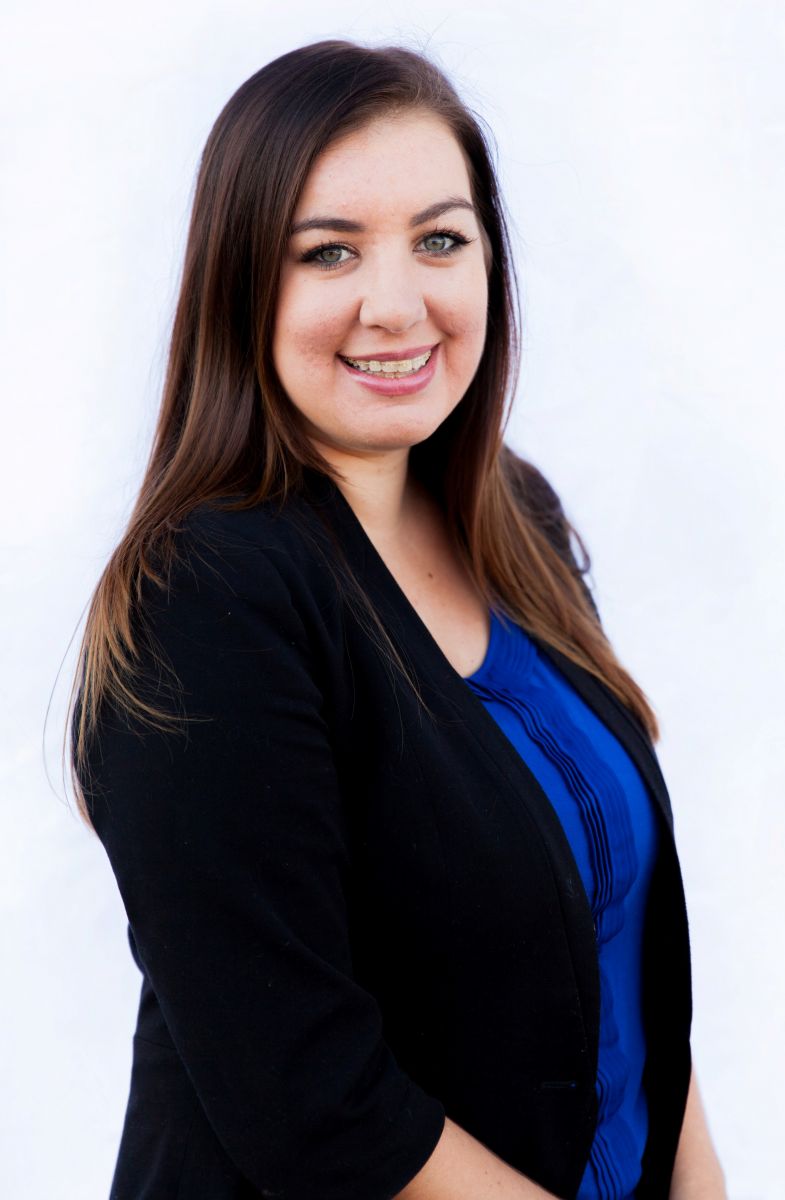 Kayla
Hello, I'm Kayla, the Financial Coordinator. I work with our patients to make the coordination of insurance and billing stress-free and make sure our patients always leave satisfied!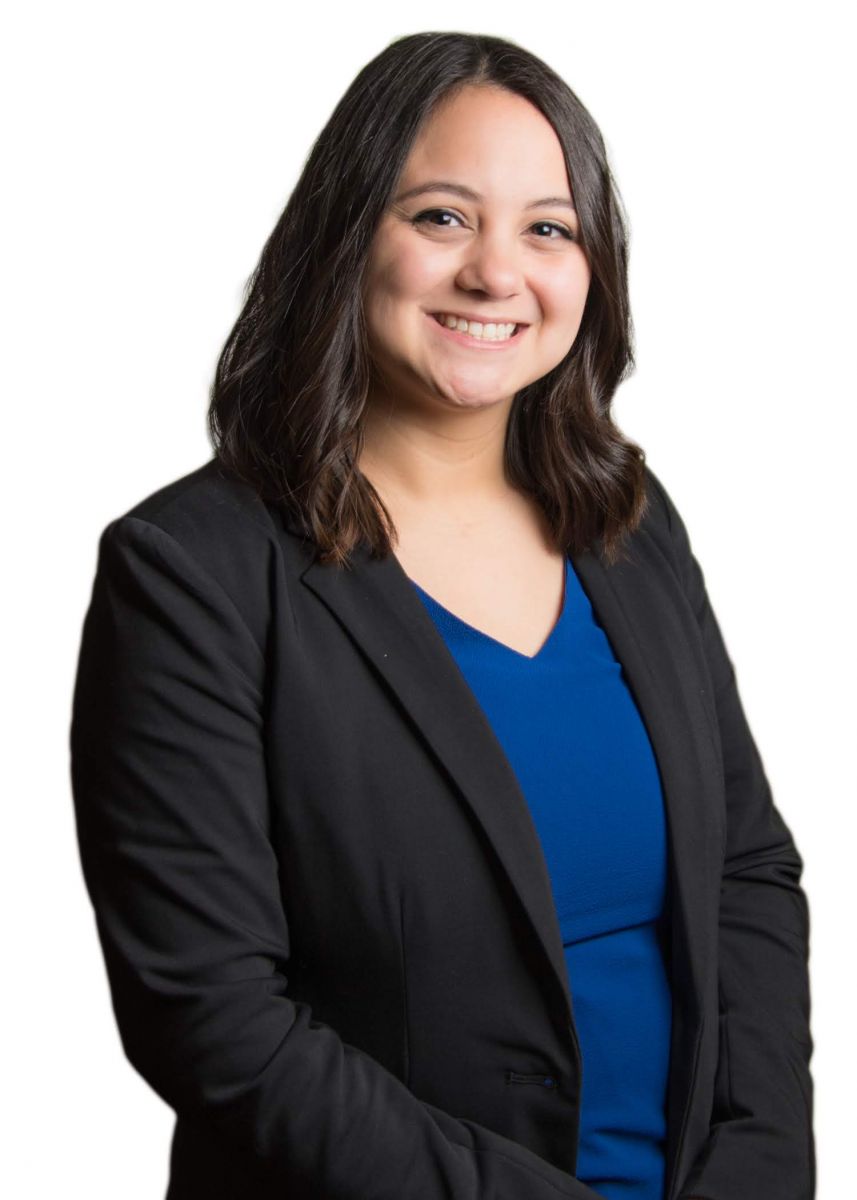 Cassondra
Hello, my name is Cassondra and I am the treatment coordinator here at Green Orthodontics. I love getting the chance to meet the patients here at the office and build relationships with them through out their treatment. Call today to schedule a consultation with me!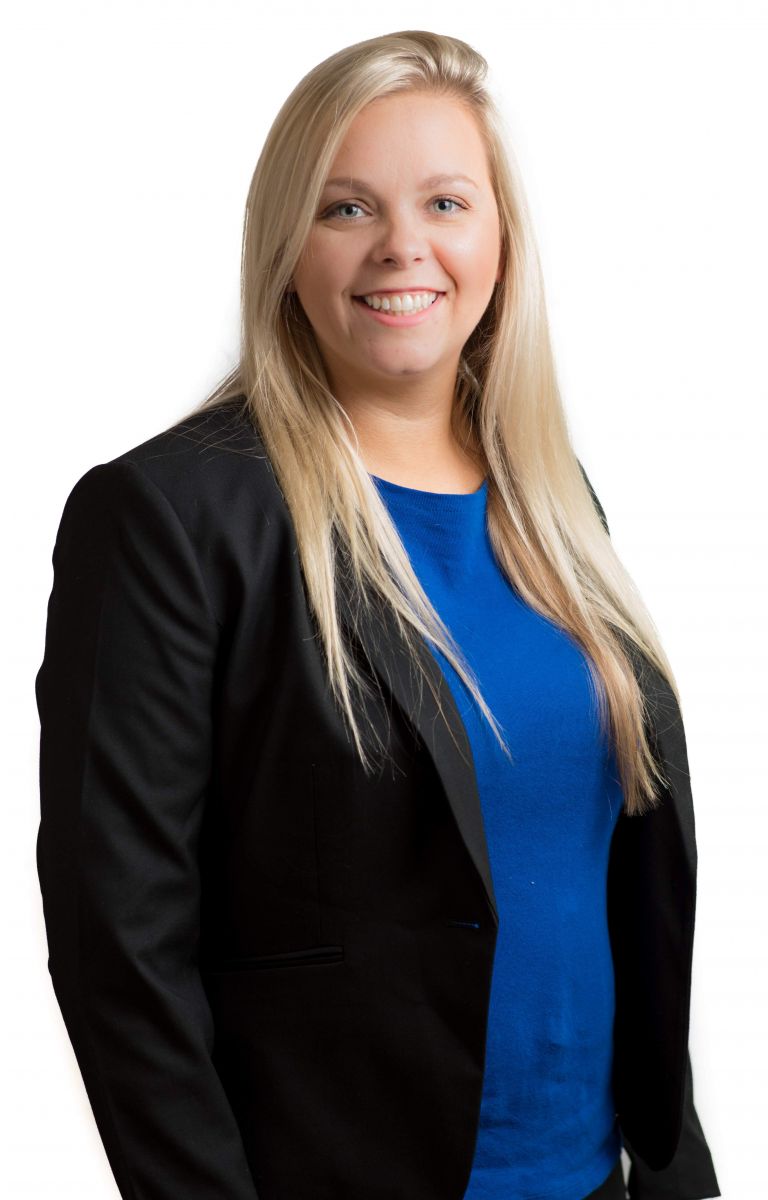 Rachael
I'm Rachael, the Patient Relations Coordinator. I help our patients keep track of their reservations. I schedule all reservations and works closely with Dr. Green and the assistants time. I love getting to meet all of our amazing patients and getting to know them.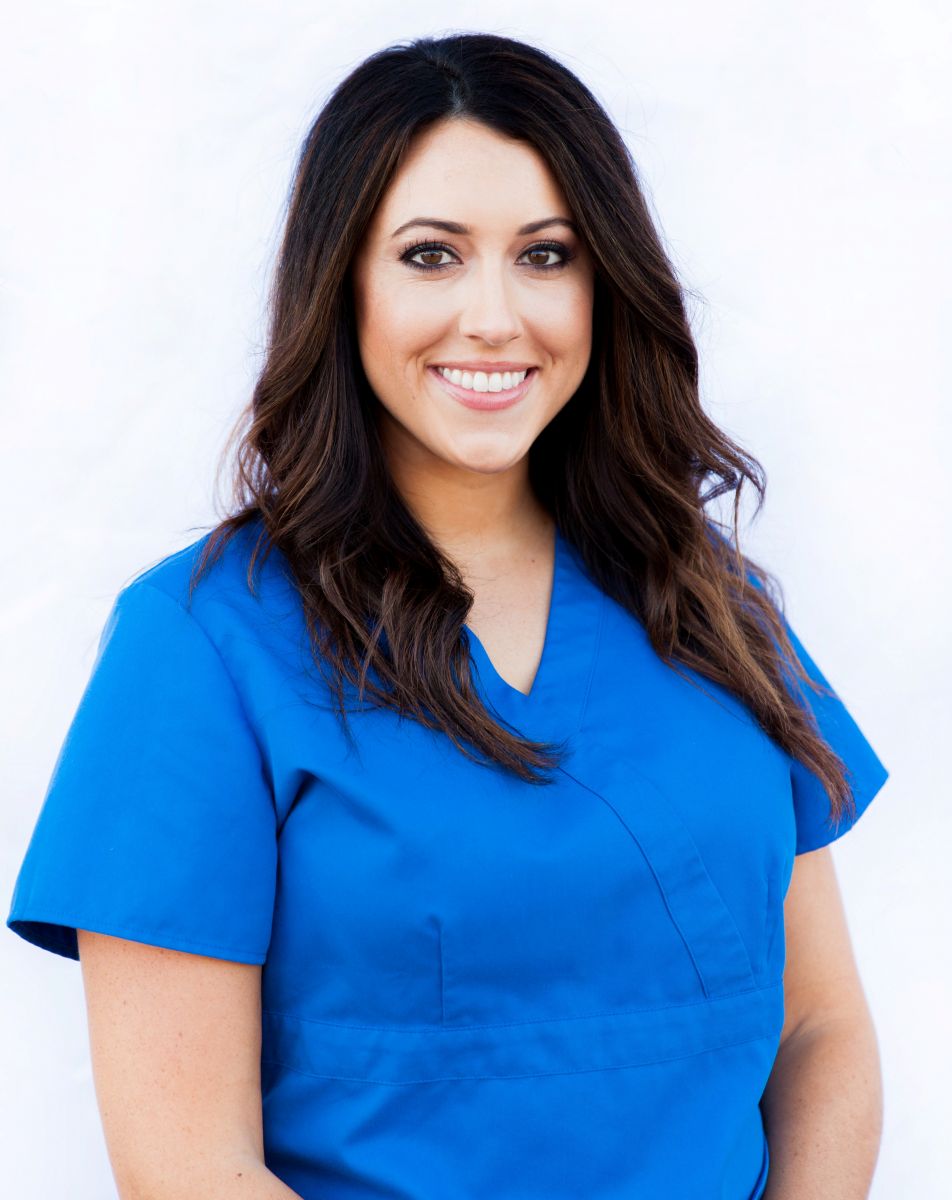 Natalie
Hello my name is Natalie. I am the Dx Records assistant. I like getting to be with the patients when they first get their braces on and seeing their reaction. I love getting to watch all of the patients smiles transform!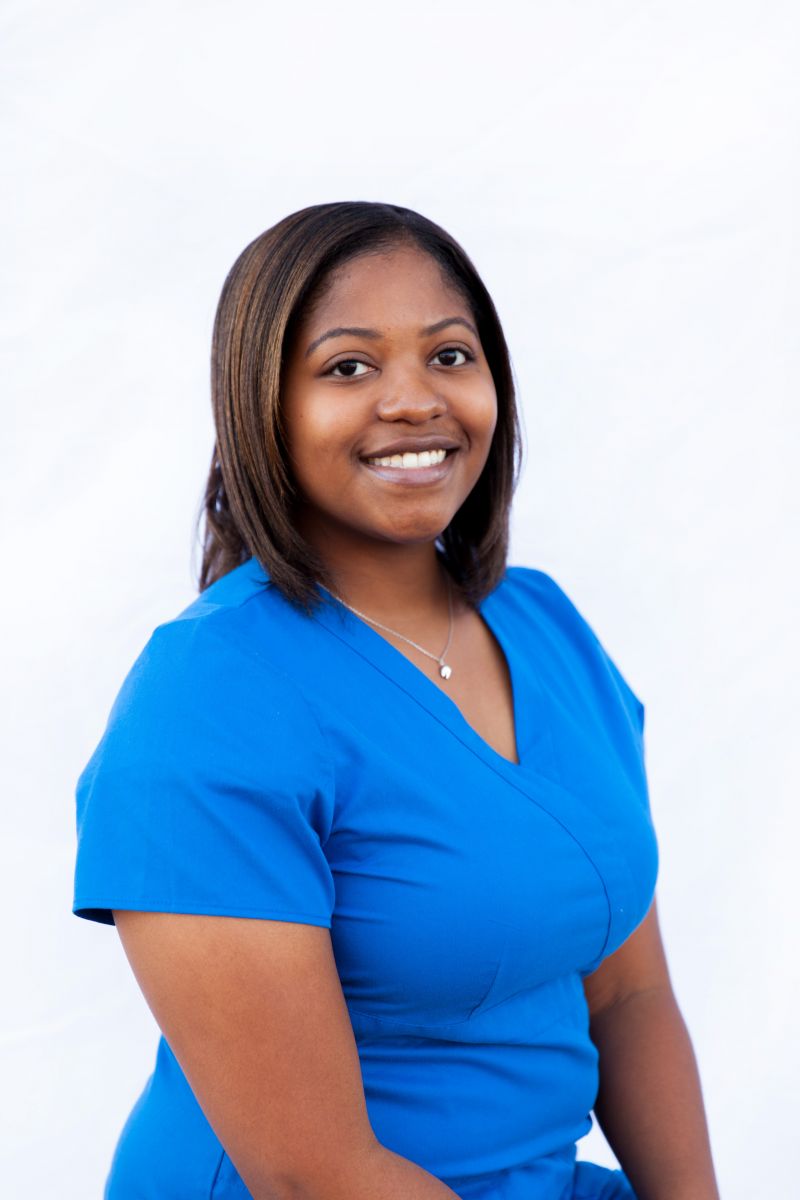 Tiana
Hi, I'm Tiana, and I am a Registered Dental Assistant. I really enjoy getting to know our patients and helping them develop beautiful new smiles. I have the pleasure of working closely with Dr. Green and our patients and seeing the wonderful transformations along the way.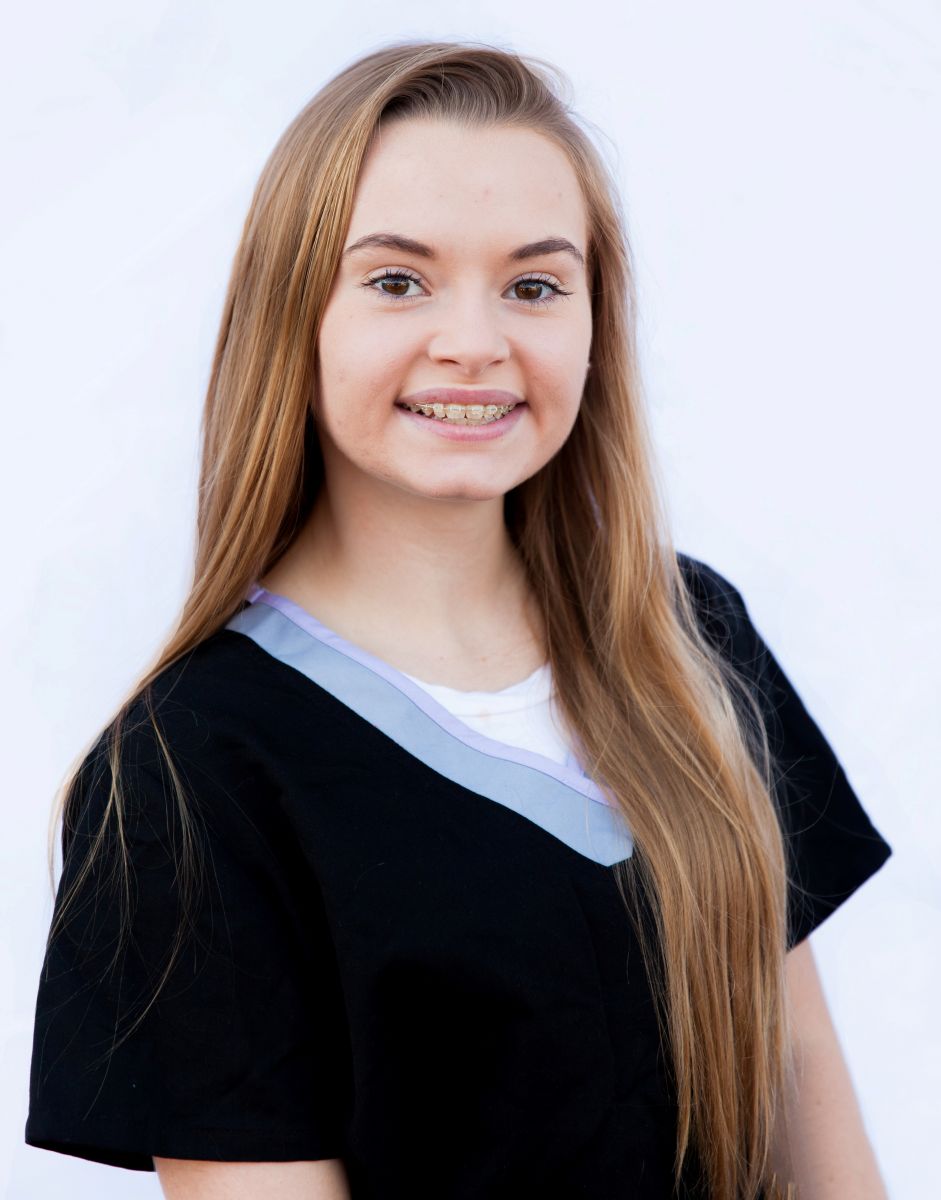 Victoria
Hello, my name is Victoria. I am the office assistant that maintains the upkeep of the office. I enjoy seeing all of the smiling faces each day. It makes me want to keep the office in tip top shape so that if feels inviting to our patients and their families.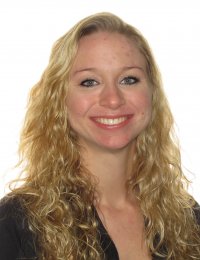 Ayla
My name is Ayla. I have been with Green Orthodontics since the day the doors first opened. I am a Registered Dental Assistant and also work as the lab technician. My job includes pouring and trimming models (molds of your teeth) from the impressions that the diagnostic records assistant takes. I also make most lab appliances used in the office.

Lily



This is Lilly. She is our Therapy dog. Lilly is here at the office every day and helps our patients with their dental anxieties. Lilly had private lessons to receive her therapy certification. She is definitely a huge help and our patients love her!